Oscar
Farinetti
"My personal translation
of the word disruptive is:
the ability to combine
honesty and cunning."
Massimo
Bottura
"I do not distance myself
from the past.
I break it to build
a piece of the future."
Julio
Velasco
"I have known hundreds of athletes.
Some winners, some losers.
The difference?
Winners find solutions.
Losers look for alibis."
Paolo
Nespoli
"To become anything,
even an astronaut,
you need a personal reason."
Simona
Atzori
"There is nothing that cannot be done.
You just have to find the right way to do it."
Arrigo
Sacchi
"To overcome the crisis, we need to stop
thinking of cleverness as a virtue
and getting by as an art:
perfectionism must overcome
our deep-rooted carelessness."
Oscar Farinetti
"La mia personale traduzione
della parola disruptive è:
la capacità di combinare
onestà e furbizia."
Massimo Bottura
"Io non sto prendendo
distanza dal passato.
Lo rompo per costruire
un pezzo del futuro."
Julio Velasco
"Ho conosciuto centinaia di atleti.
Alcuni vincenti, altri perdenti.
La differenza?
I vincenti trovano soluzioni.
I perdenti cercano alibi."
Paolo Nespoli
"Per diventare qualunque cosa,
anche astronauti,
serve un perché personale."
Simona Atzori
"Non c'è nulla che non possa essere fatto.
Basta trovare il modo giusto per farlo."
Arrigo Sacchi
"Per superare la crisi, dobbiamo smetterla
di considerare la furbizia una virtù
e l'arrangiarsi un'arte: il perfezionismo
deve battere il nostro
pressappochismo radicato."
We select the most effective speaker
for all types of business events
By constantly analyzing the market, we identify the right speaker thanks to our international network of consolidated relationships, some of which are exclusive to Italy, which guarantee us privileged quotations.
After studying the target and the company's needs, we share them and guide the speaker in the development of the content, so that each speech is customized according to the objectives and the listeners.
If you want to organize an event, whether in-person or online, contact us to maximise the effectiveness of the project, from speaker selection to cost optimisation and the overall success of the speech.
An observatory of news and trends
In more than 10 years of organizing events and congresses, hosting more than 200 speakers on stage and more than 6,000 participants and companies, we have built up an observatory that constantly assesses the trends and innovations that are moving the market and the business world.
A constantly updated radar that guides the selection and identification of the most authoritative speakers in the national and international panorama regarding topics that are relevant and useful for achieving specific objectives in this historical moment.
Immagine coordinata dell'evento interamente brandizzata
Starting with the brief, we follow the entire path to achieve your objectives.
From the identification of the company's needs and the target audience, which are shared and explored in depth with the speaker, to the fine-tuning of the message, through the development of tailor-made content that increases the value of each speech, to the management of all the logistical details that enable an effective and excellent performance.
10 macro thematic areas,
over 100 speakers
As a result of the monitoring activity, we identified 10 macro thematic areas. For each one, there are at least 10 speakers available: each one representing a different perspective and point of view, all selected according to their affinity with the final goal both in terms of popularity and in terms of language and delivery.
1.

Leadership and Coaching
3.

Motivation and Inspiration
4.

Economy and Management
8.

Marketing and Digital Transformation
10.

Innovation and New Trends
Some of the 100 Speakers
in our network
An extreme explorer, he crossed the world's largest sandy desert on foot.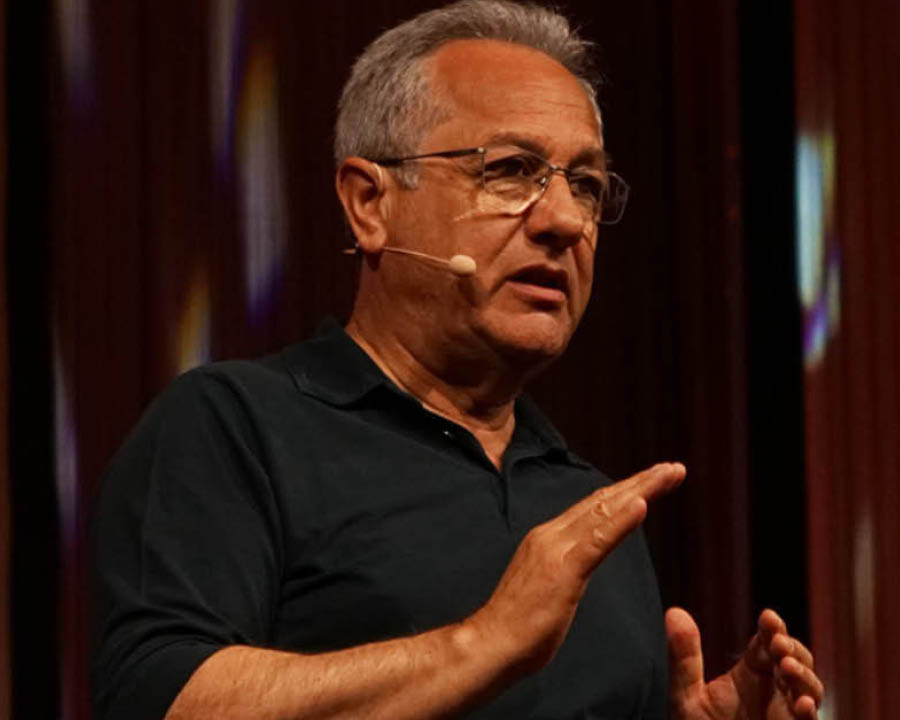 The greatest volleyball coach of all time.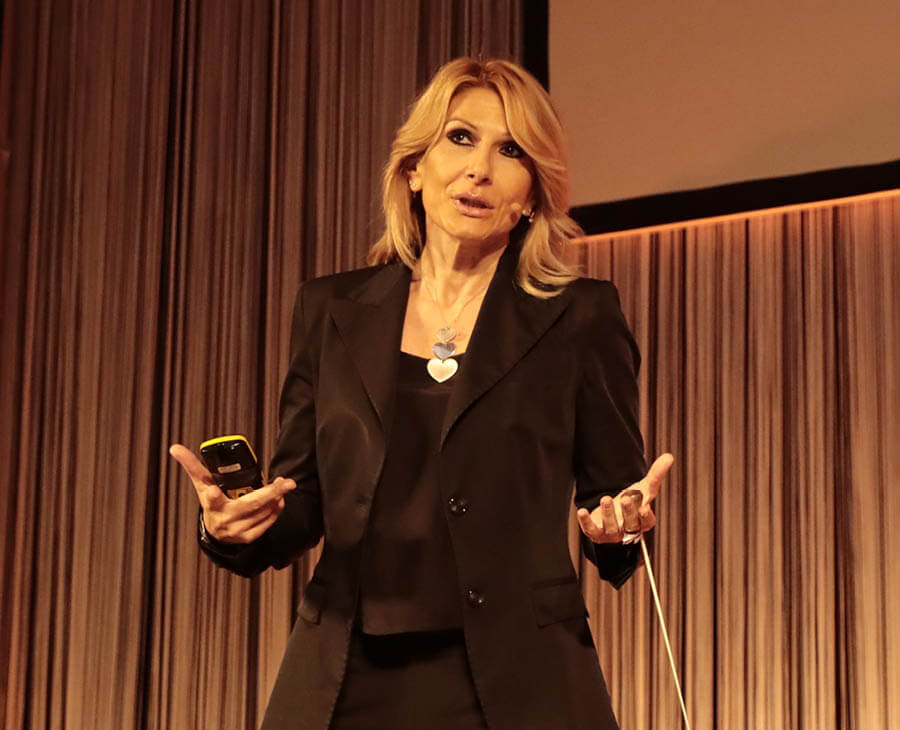 Pianist, composer and conductor.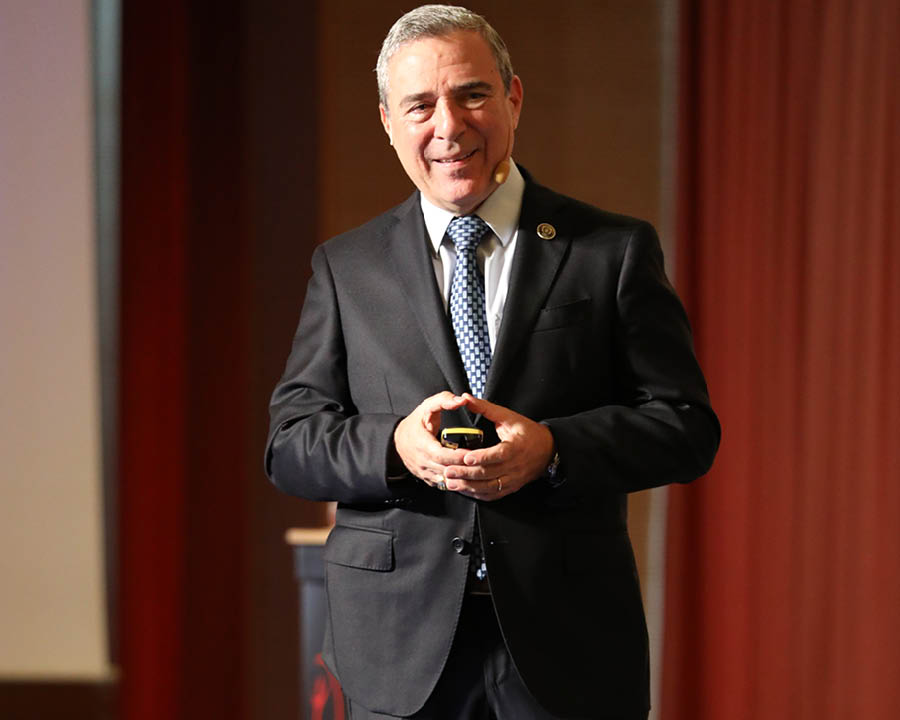 Former commander at the New York Police Department.
Mr Century: one of Italy's greatest volleyball champions.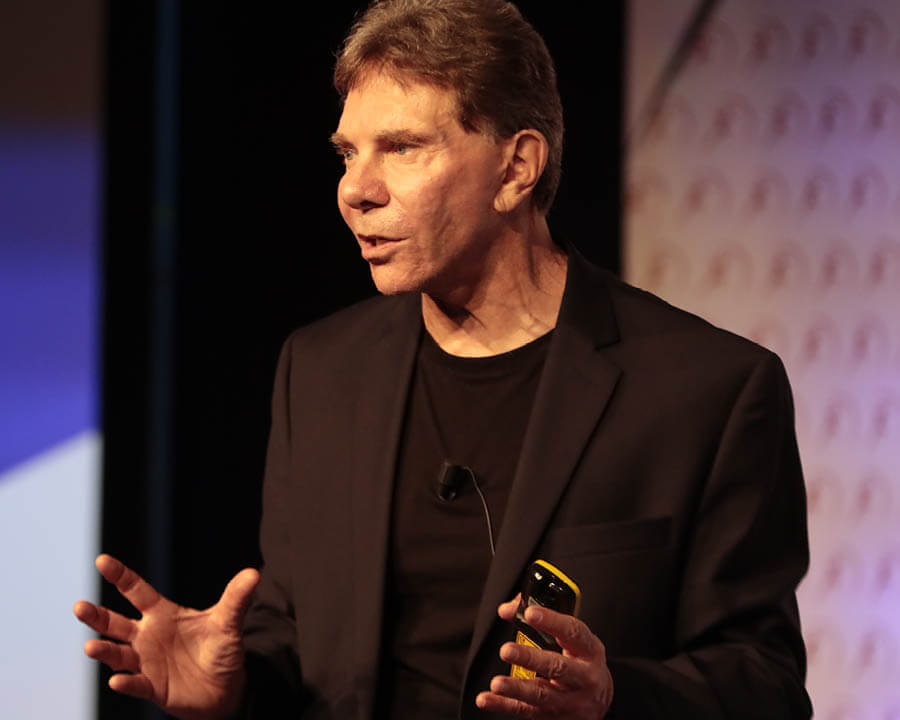 The world's leading authority on social psychology applied to Persuasion.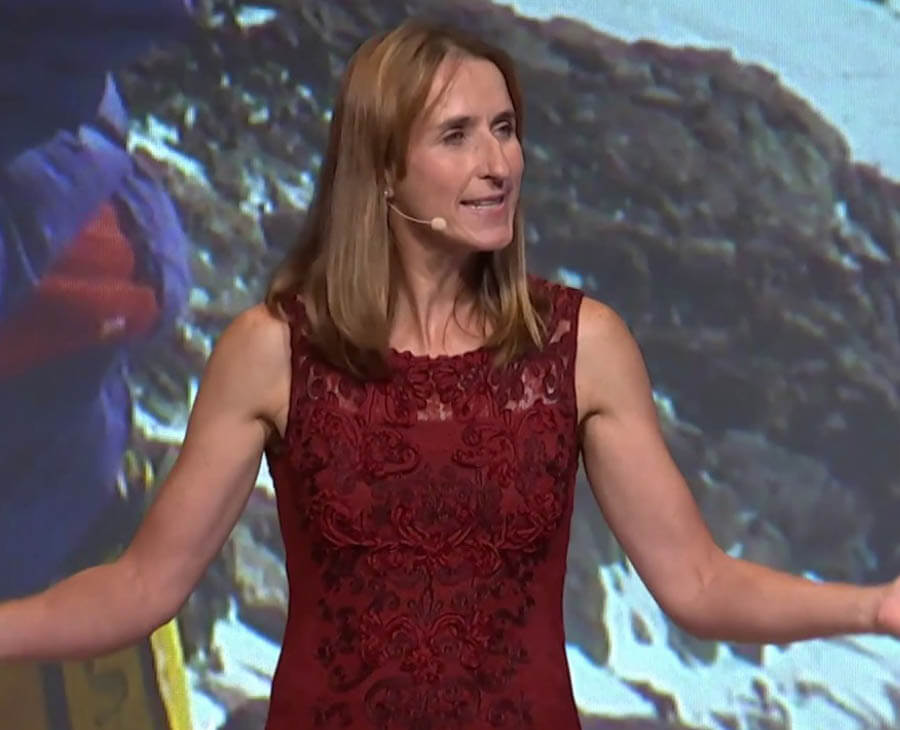 The first woman to reach the summit of Mount Everest from both sides.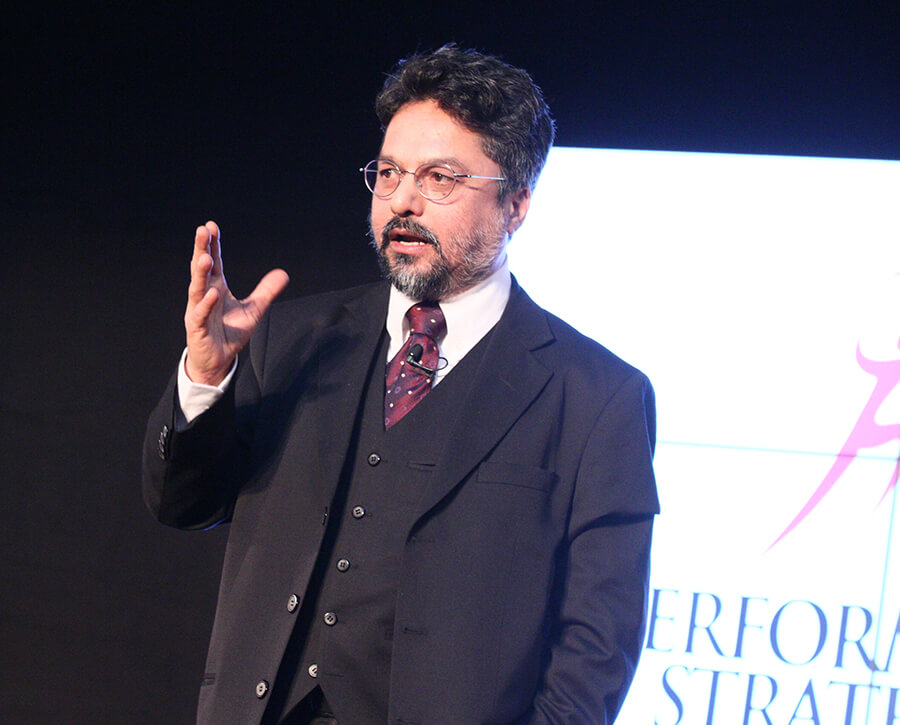 Anthropologist, economist and expert in sustainable economic development.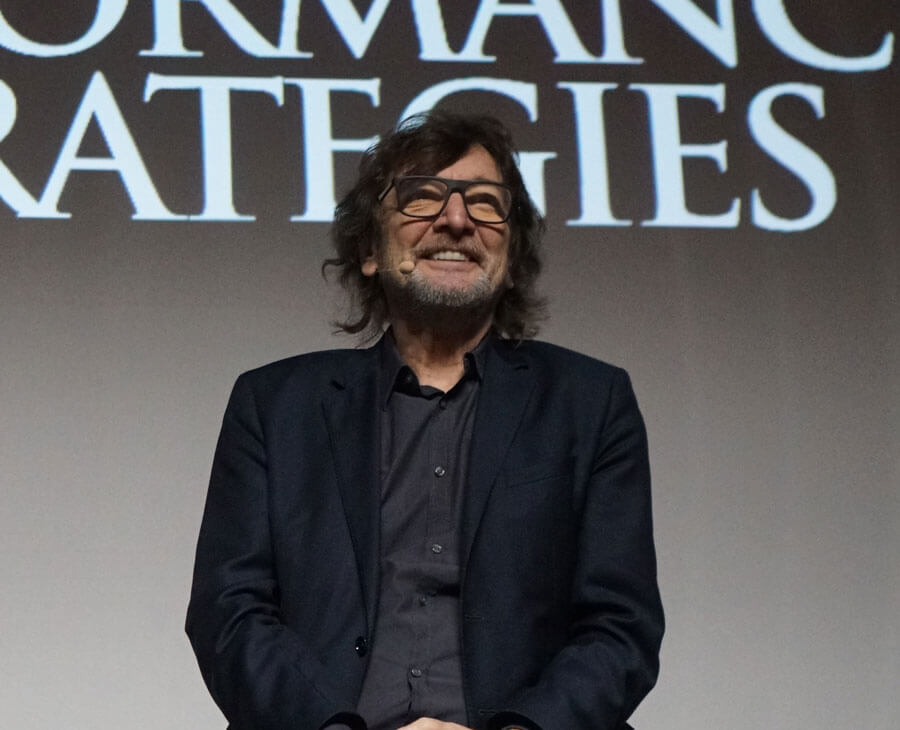 Entrepreneur, artist and manager, he is the Italian talent scout par excellence.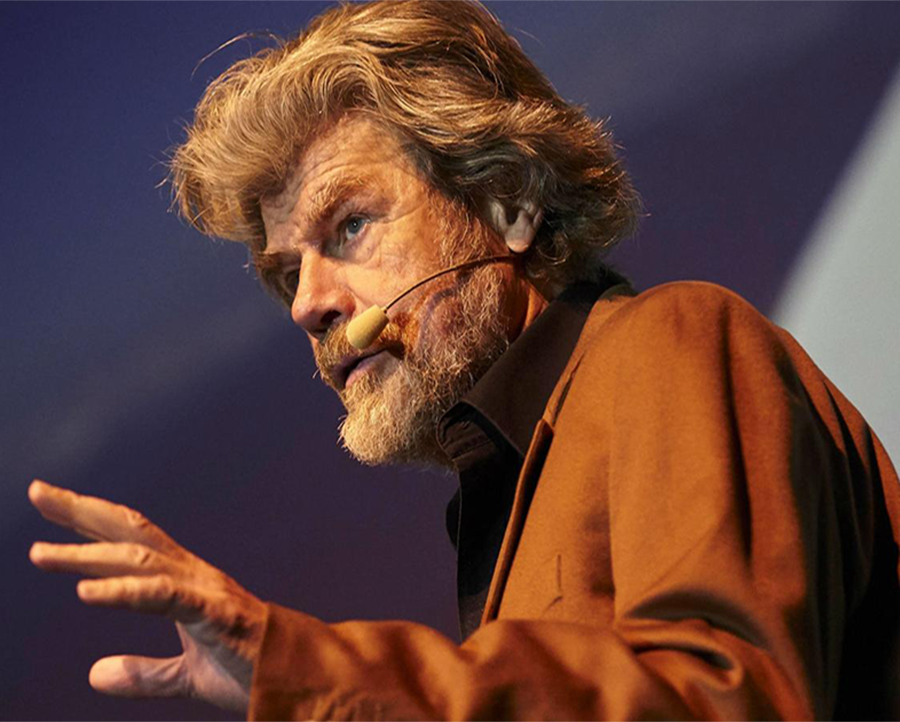 First man to climb all peaks over 8,000 meters.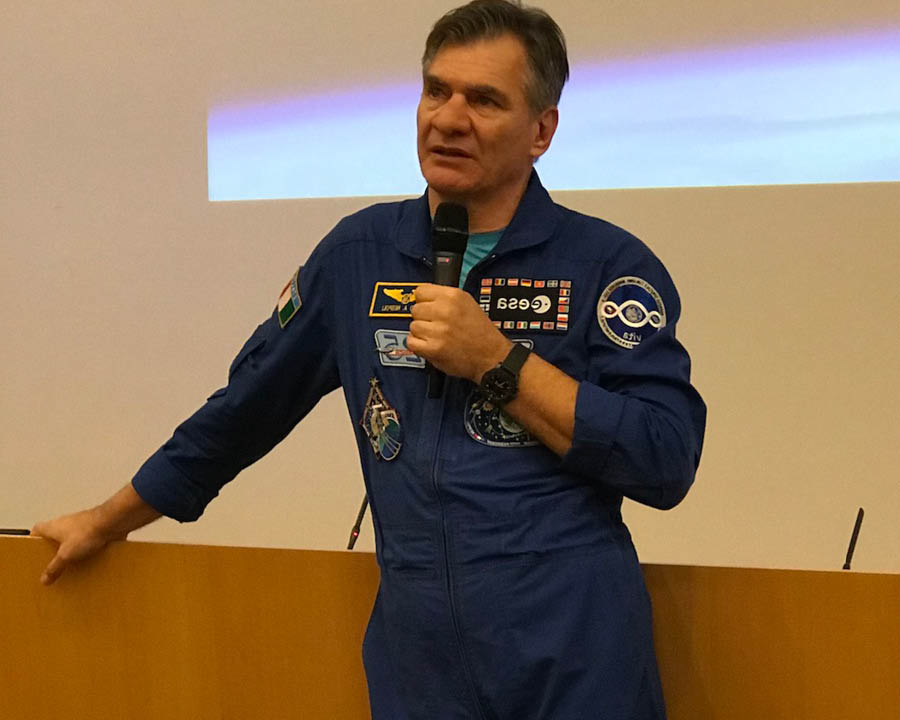 One of the world's most famous Italian astronauts.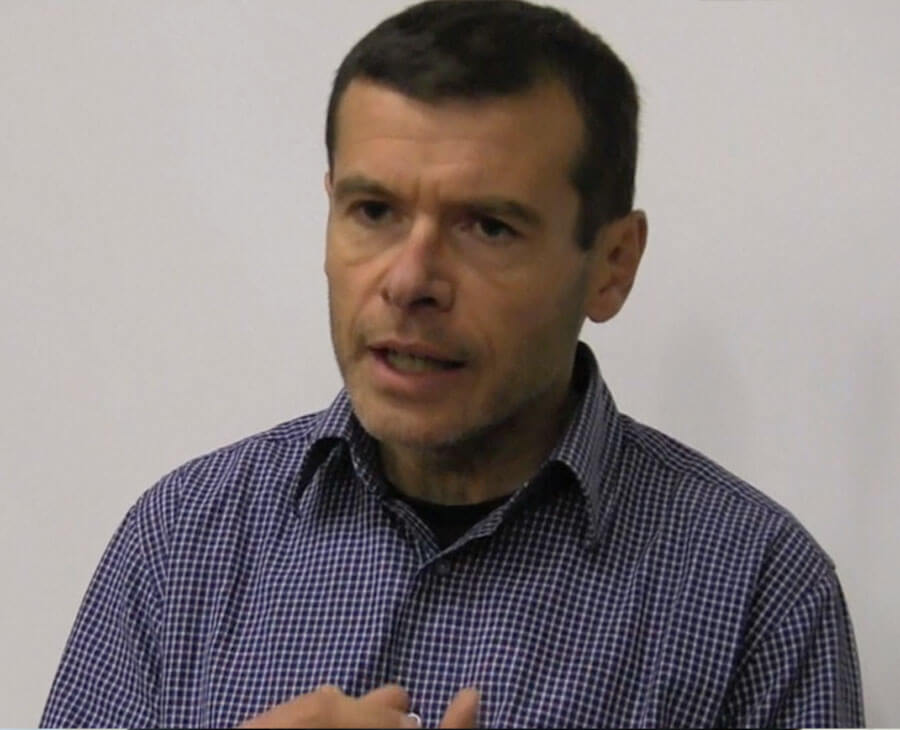 Italy's leading resilience expert and sports psychologist.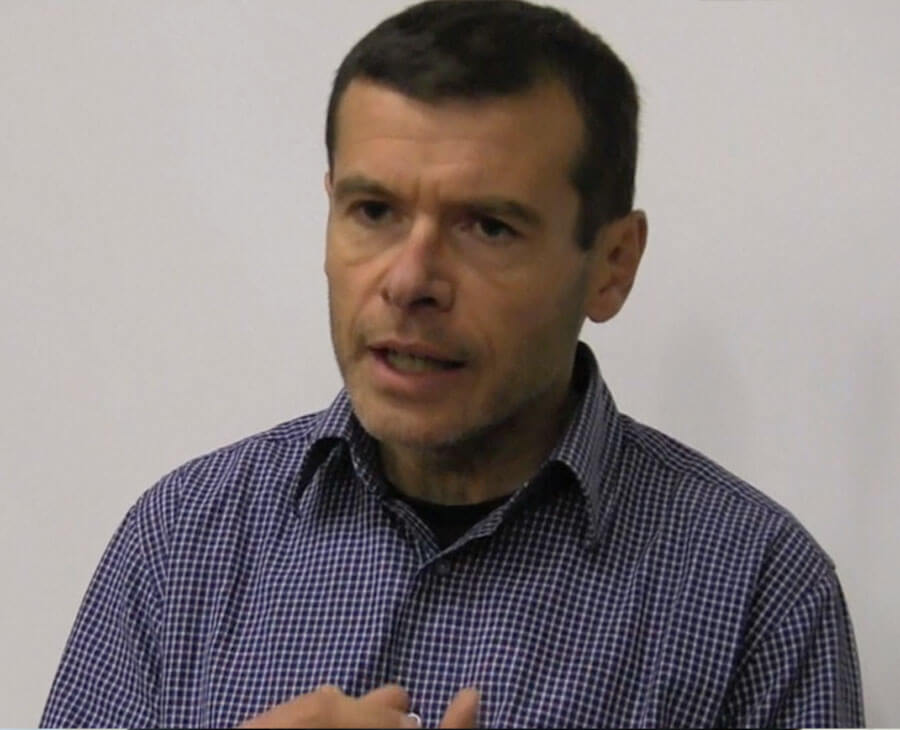 Italy's leading resilience expert and sports psychologist.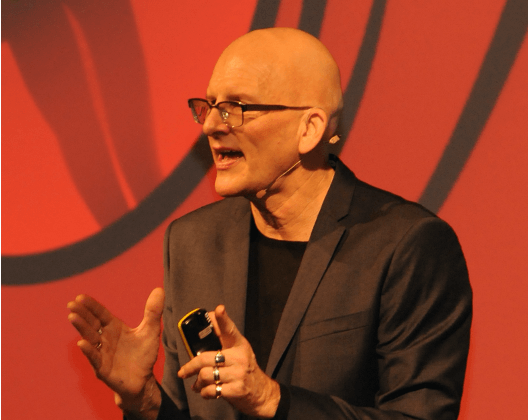 Business strategy and globalization consultant, ranked in the European Global Gurus Top 30.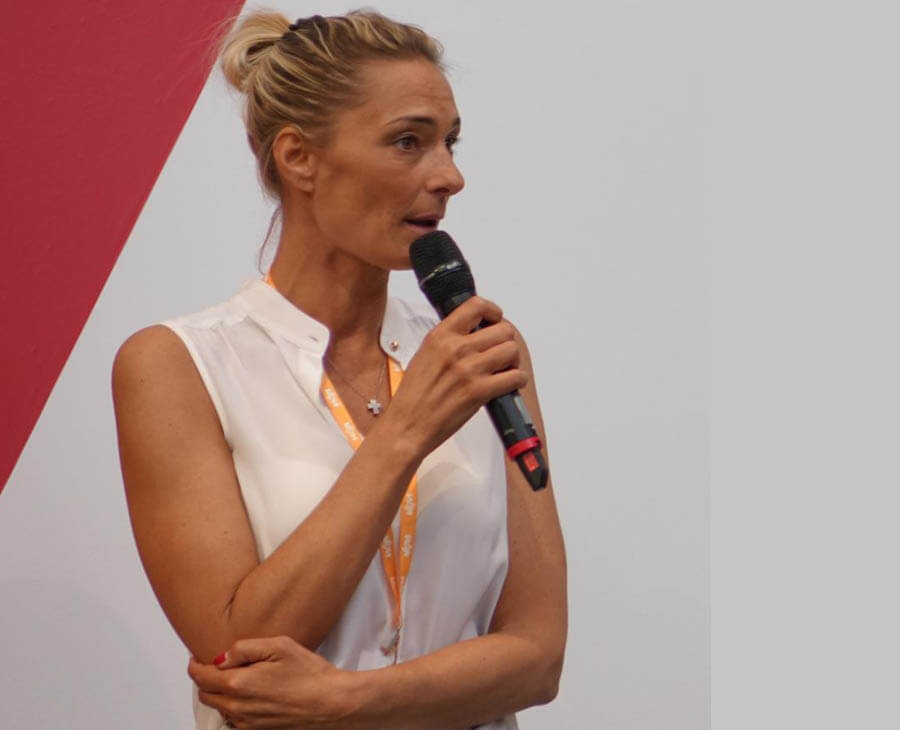 One of the most successful Italian volleyball players ever.
Visionary and multifaceted entrepreneur.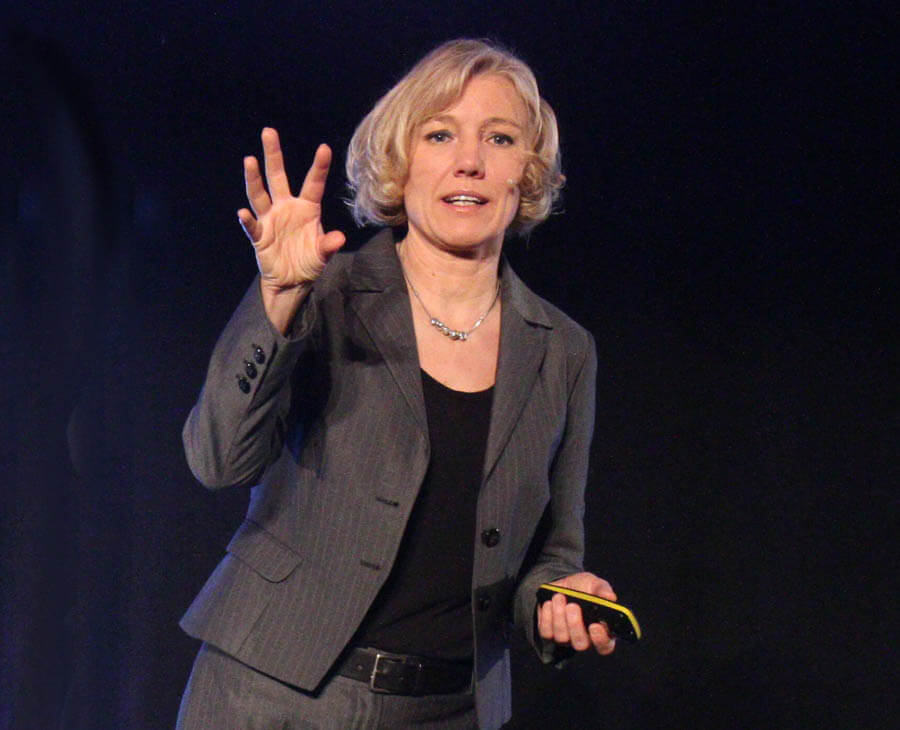 An Olympic canoeing champion, she has won 38 medals between the Olympic, World and European championships.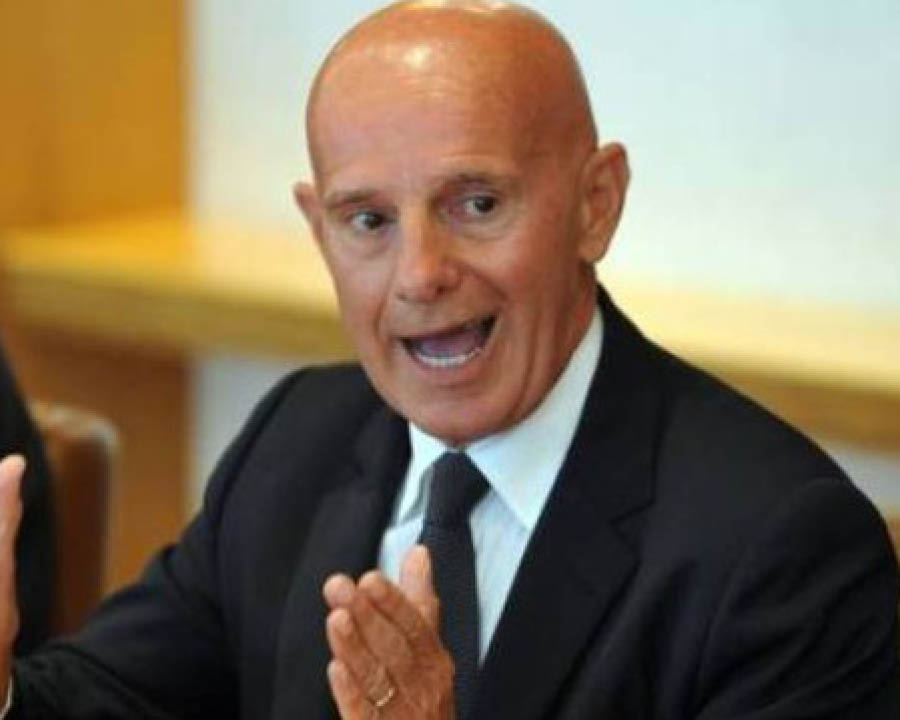 One of the greatest football coaches worldwide.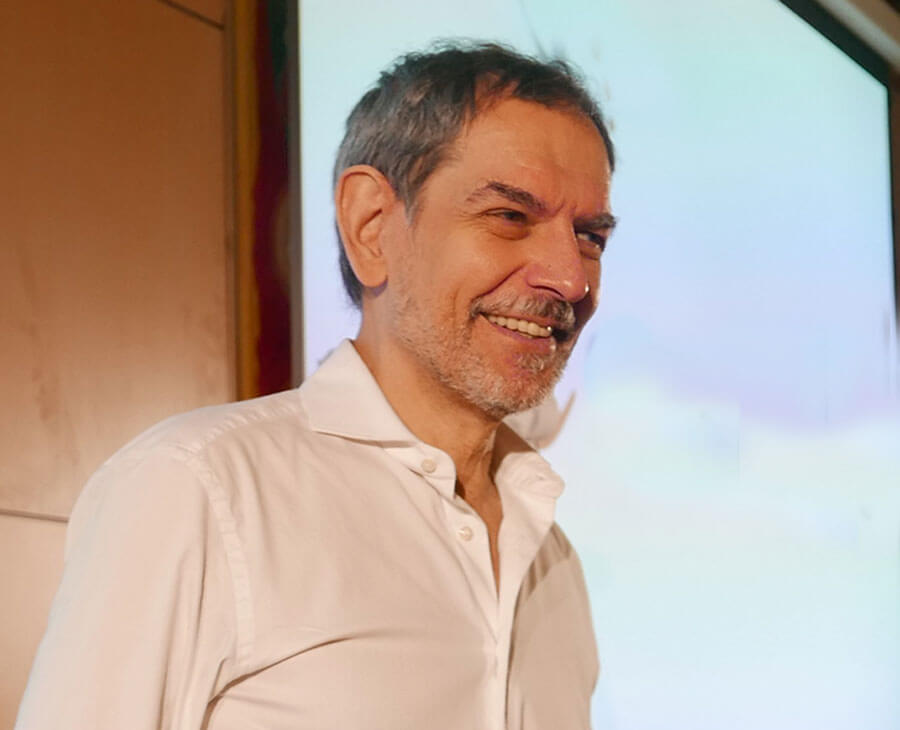 A writer, essayist and storyteller, he collaborates with radio and television stations.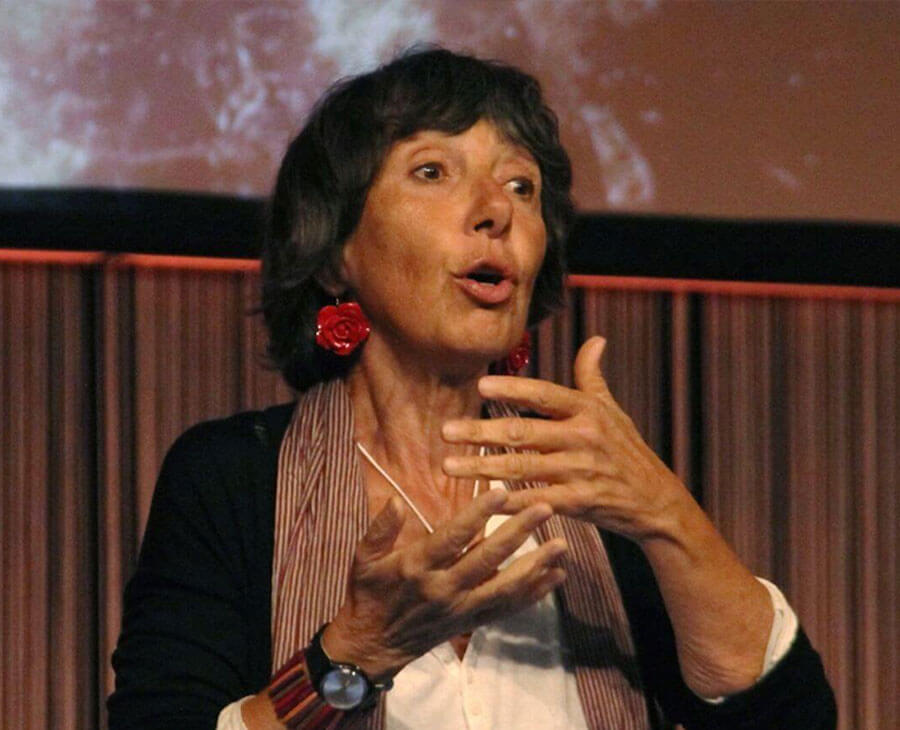 One of Italy's first and greatest advertisers, she is a leading expert in communication and creativity.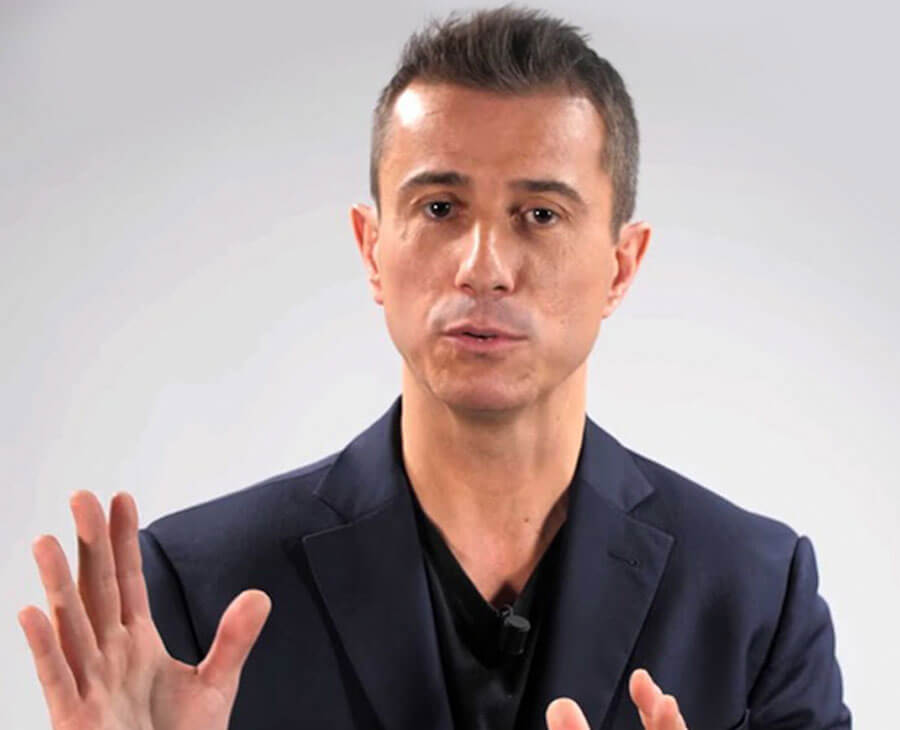 Co-founder of GROM, the famous ice-cream parlour chain with 70 outlets worldwide.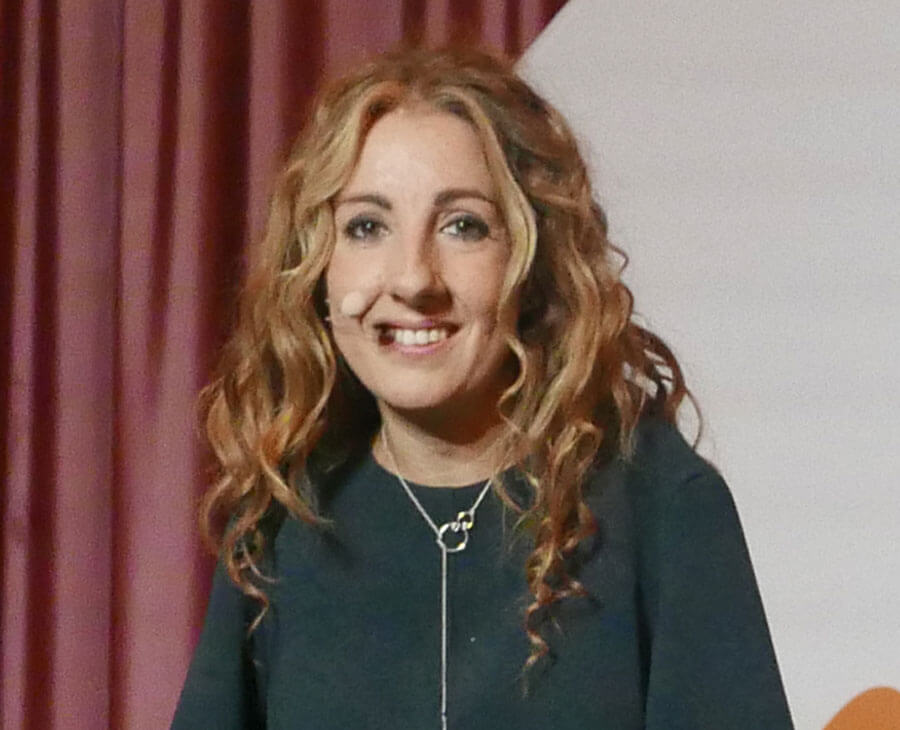 Painter, dancer, public speaker and motivational writer.
Performance Strategies is a
registered trademark of Roi Group Srl
Via G. Leopardi, 19
20123 Milano (MI)
Galleria del Commercio, 6
62100 Macerata (MC)
From Monday to Friday
9:00am – 6:00pm
Write an email to:
info@performancestrategies.it
Roi Group Srl – Social Capital € 100.000 i.v. – VAT and Fiscal No. 01999300443 | REA MC-180904
 © Copyright 2021 Performance Strategies