Tailor-made solutions for your company
Customized solutions to meet the specific needs of any type of organizations and help them build stronger connections with their target audience, improve visibility and brand positioning, develop new contacts, and generate business opportunities with thousands of managers, CEOs, entrepreneurs and decision makers.
NETWORKING
  ● 
LEAD GENERATION
  ● 
BRAND VISIBILITY
  ● 
INCENTIVE  ● LOYALTY
  ● 
TRAINING
Tailored solutions to increase visibility and positioning of your brand in front of a high-value, targeted audience.
Opportunities for a company representative to take the stage and present a speaker.
Presence in the exhibition area
The simplest and most immediate solution for networking and lead generation activities.
Private events, with or without speakers, to showcase your solutions, meet with key stakeholders, and generate new contacts by also involving other event participants.
Opportunities to involve top national and international speakers directly in your companies, to organize unique and exclusive moments with your own community.
Customized participation packages for inviting employees, customers, prospects, and institutional partners with the opportunity to have a dedicated and exclusive area within the event.
Tailor-made consultancy and projects
Depending on the target audience and business objectives of each organisation, We can create customised partnerships for one of our events or organise new events at the specific request of companies.
Some of the partners
who have participated in previous editions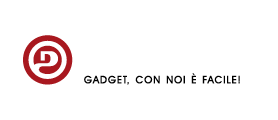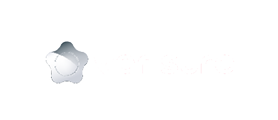 Performance Strategies is a
registered trademark of Roi Group Srl
Via G. Leopardi, 19
20123 Milano (MI)
Galleria del Commercio, 6
62100 Macerata (MC)
From Monday to Friday
9:00am – 6:00pm
Write an email to:
info@performancestrategies.it
Roi Group Srl – Social Capital € 100.000 i.v. – VAT and Fiscal No. 01999300443 | REA MC-180904
 © Copyright 2021 Performance Strategies